About Sia Huat
Southeast Asia's leading distributor for foodservice products, tableware, kitchenware and equipment. There is something to suit every budget and need.
Asia's one-stop food service partner
With over 60 years of experience in foodservice supplies in Singapore, Sia Huat partners with the best brands from around the world to offer complete front to back of the house foodservice products. Our customer-centric approach is supported by a 100,000sqf warehouse/ distribution facility and a 10,000sqf product display area, large scale concept store and overseas offices in Malaysia and Indonesia.
We have a team of over 200 employees are based in Singapore, Malaysia and also Indonesia. From our respective representative offices, we take care of our international customers to ensure their orders are delivered on time and in a complete manner. For regular day-to-day operation needs, our 3-unit retail office at Temple Street is convenient for easy pick- ups, while our Corporate Display Area is a favourite stopover for many overseas customers who wish to be updated on what's new and available in the market today.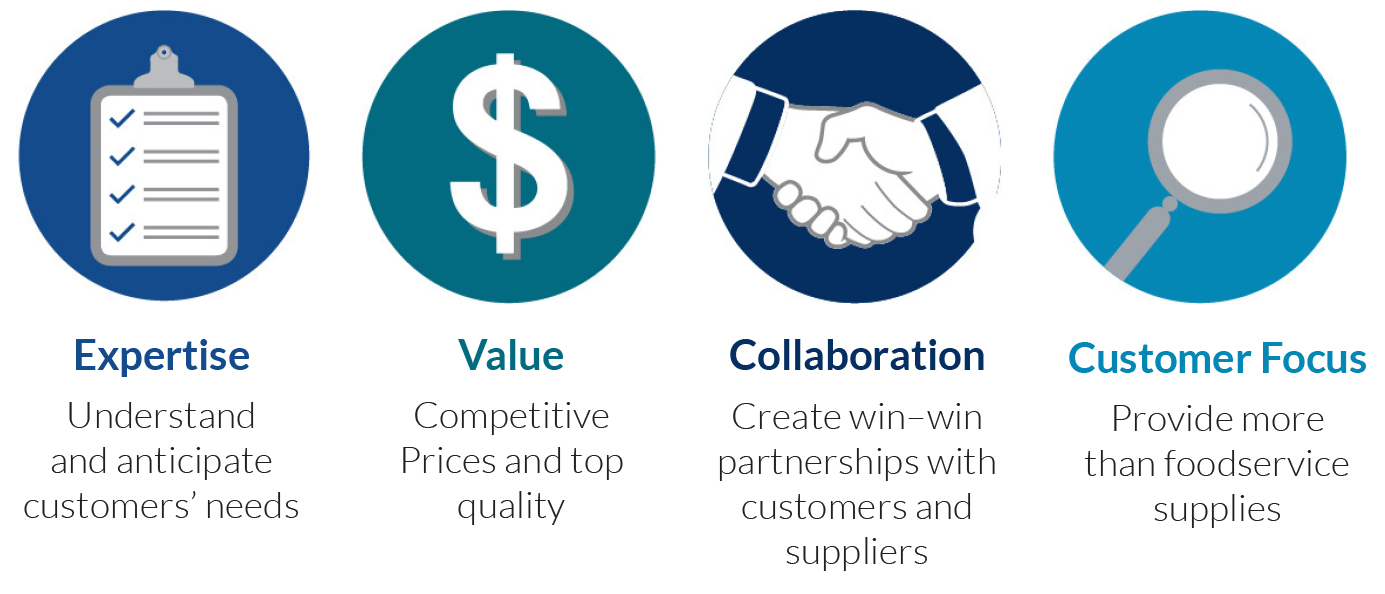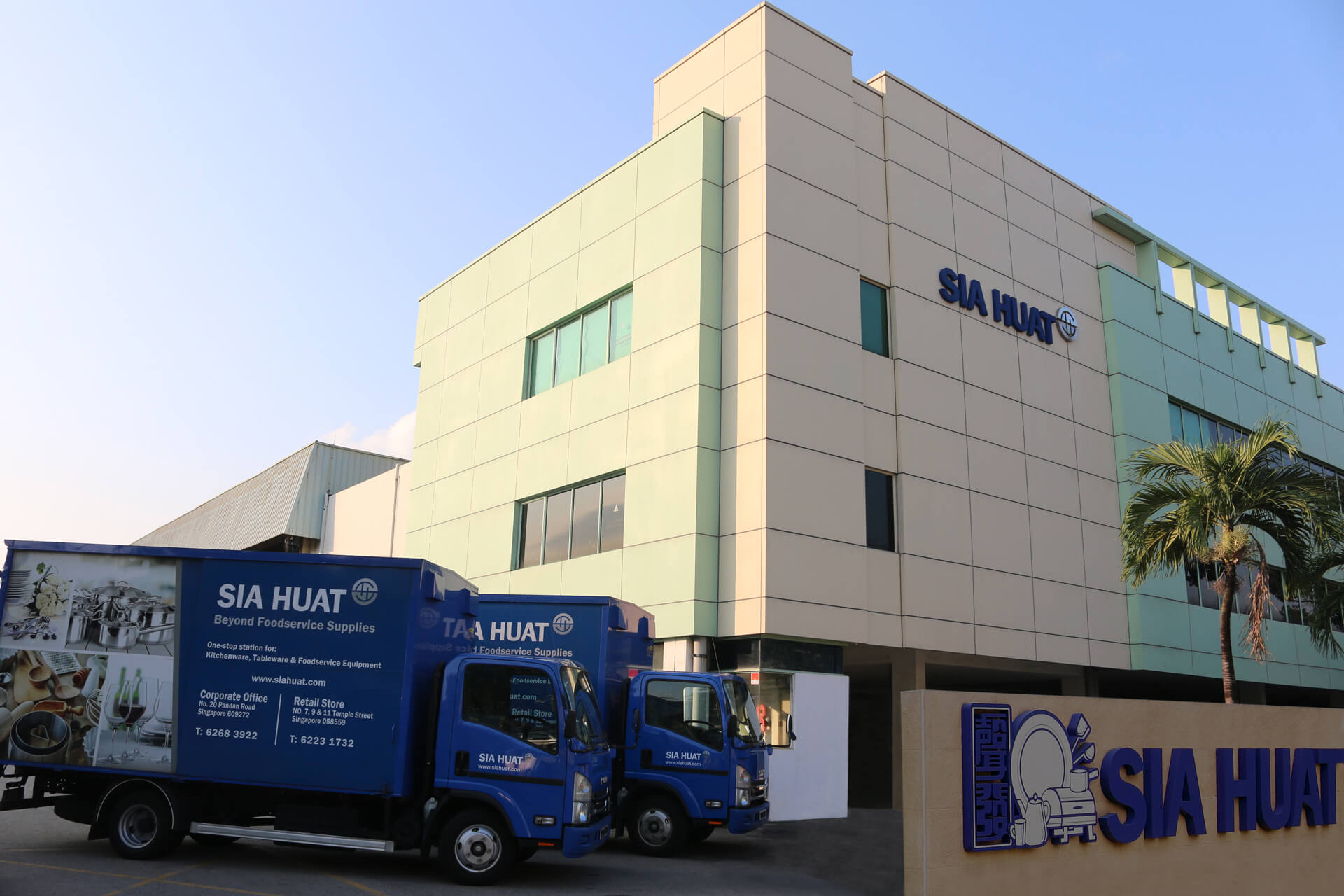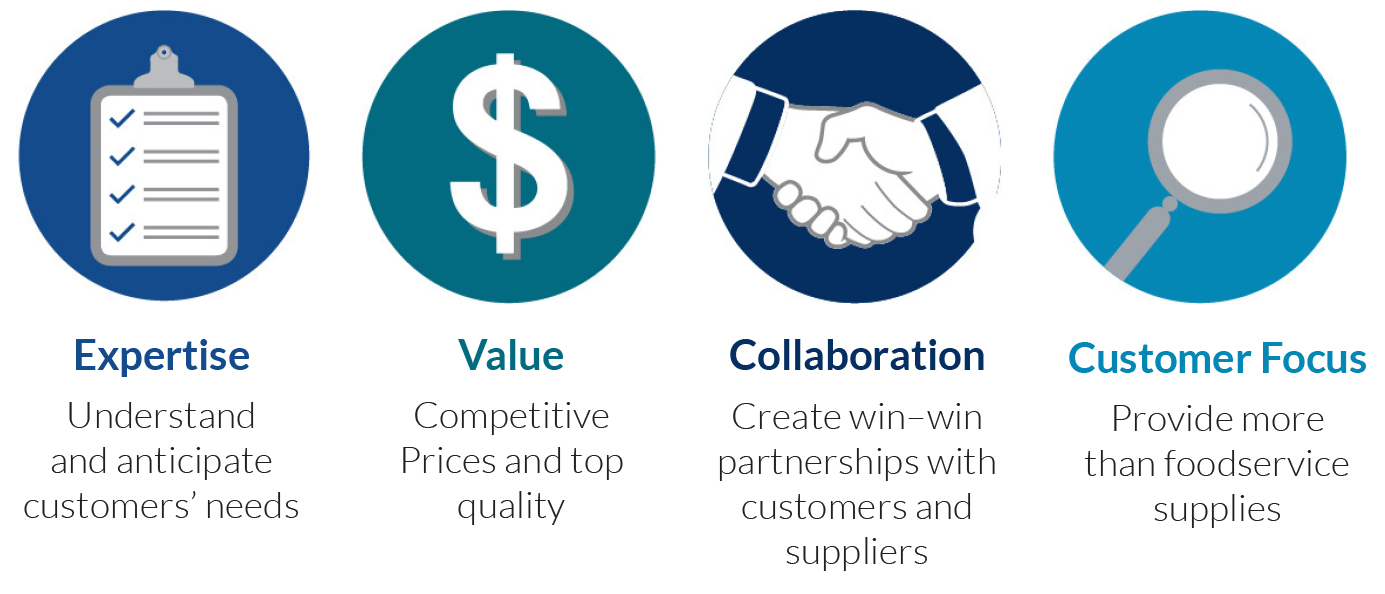 Our Philosophy
CREATING WIN-WIN PARTNERSHIPS
In a vibrant and often demanding foodservice industry, we aim to deliver more than quality products, as well as provide real and distinctive value through affordable pricing, responsiveness, convenience, vast product choices, ready stock, expertise and reliability.
Sia Huat's philosophy is to always create win–win partnerships with our customers and suppliers. As an essential link, our mission is to ensure customers get the best–fit for their needs and supplier grow their brand.
<! ========= Cool Timeline PRO 3.2 =========>
1959

1967

1982

1985

1990

1995

1998

2000

2003

2005

2006

2009

2010

2013

2015

2018

2019

2020
Get everything you need at Sia Huat
We offer a diverse selection of kitchen supplies/ equipment for commercial kitchens and professional chefs.