Enhance Your Food Service with Various Chafing Dish Types
Chafing dishes are a ubiquitous sight in restaurants and hotels, essential for keeping food at the perfect serving temperature during buffet services and catered events. These versatile and stylish food warmers not only maintain the quality of the dishes but also add an elegant touch to your food presentation. However, selecting the right chafing dishes for your establishment can be a pivotal decision. In this article, we will guide you through the key considerations for choosing the best chafing dishes to suit your restaurant or hotel's needs.
1.Materials and Durability
When choosing chafing dishes, the first thing to consider is the material. Chafing dishes are available in various materials, with stainless steel being the most popular choice. Stainless steel chafers are preferred for their durability, corrosion resistance, and easy maintenance. They can withstand the rigours of daily use in a busy restaurant or hotel setting. Other options include silver-plated chafers for a more upscale look or disposable aluminium chafing dishes for single-use events.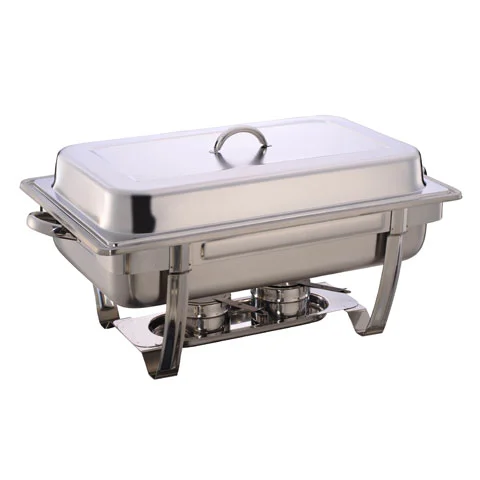 Chafing dishes come in several styles, each with its unique appeal and functionality. The most common styles include:
Full-Size Chafing Dishes: These are suitable for large-scale events and buffets. They can hold multiple food pans and are ideal for high-volume food service. Perfect for holding heavy dishes like casseroles or pasta.
Recommendation: Steelcraft by Safico, Full Size Chafing Dish
Round Chafing Dishes: These add a touch of elegance and are excellent for serving soups, sauces, or circular dishes.
Recommendation: Venus, Round Chafing Dish with Wrought Iron Stand
Square Chafing Dishes: These are commonly used for serving entrees and appetizers, providing a delightful addition to rectangular chafing dishes within your buffet setup. Their compact size ensures they won't occupy an excessive amount of table space and makes them effortlessly portable to and from your event.
Recommendation: Tiger Hotel, Square Induction Chafing Dish, T-Collection
Hydraulic Chafing Dishes: Often referred to as "self-closing" or "soft close" chafers, introduce a remarkable level of convenience and safety to your food service operations. These chafing dishes are equipped with a hydraulic mechanism that allows for a smooth, controlled, and hands-free closing of the lid.
Recommendation: Steelcraft by Safico, GN1/1 Hydraulic Induction Chafing Dish with Glass Window
Choose the style that best complements the types of dishes you plan to serve and the available space in your serving area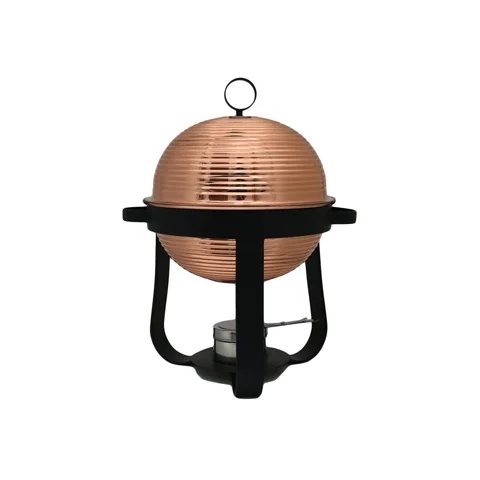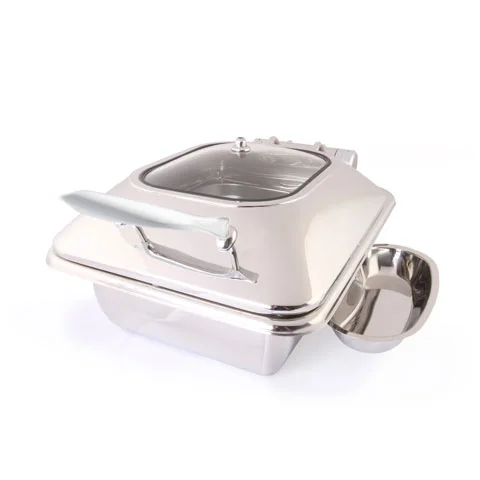 Chafing dishes are available with various heating methods, including:
Gel Fuel Chafers: These are cost-effective and easy to use, but they might not provide as much heat control as other options.
Electric Chafers: These offer precise temperature control, making them suitable for dishes that require consistent heating. However, they require access to electrical outlets.
Induction Chafers: These are the most energy-efficient options. They use magnetic fields to heat the food pan, but you'll need compatible induction-ready cookware.
Consider your event space setup and the nature of the dishes you serve when choosing the heating method that works best for you.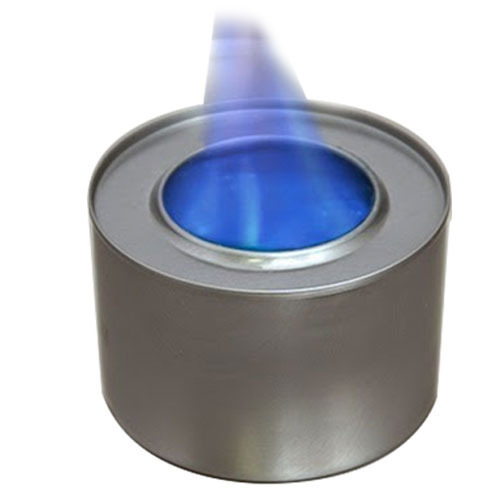 The design and aesthetics of your chafing dishes can greatly influence the overall ambience of your restaurant or hotel. Choose a design that complements your establishment's style. Options range from classic and traditional to modern and sleek. Pay attention to details like handles, knobs, and finishes that add to the visual appeal.
Accessories can enhance the functionality of your chafing dishes. Look for features like roll-top lids for easy access, steam vents to prevent condensation and removable components for easy cleaning. Additionally, consider investing in chafing dish stands or risers to create an appealing food display.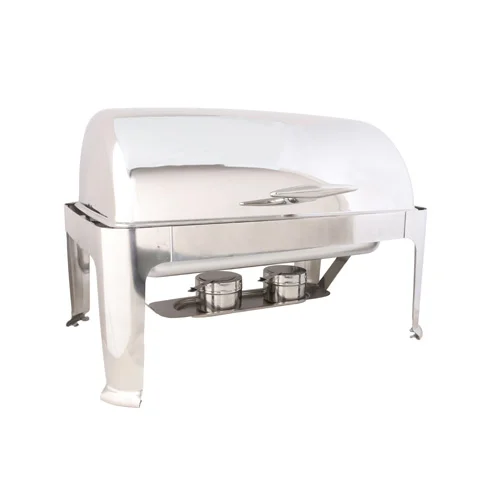 Lastly, determine your budget for chafing dishes. Prices can vary widely based on the material, style, and features. While quality is essential, there are options available to suit a range of budgets. Consider the long-term benefits and durability of your investment.
In conclusion, selecting the best chafing dishes for your restaurant or hotel is a significant decision that impacts both the functionality and aesthetics of your food service. By considering factors such as materials, styles, heating methods, design, accessories, and budget, you can make an informed choice that suits your establishment's unique needs. Well-chosen chafing dishes not only maintain the quality of your cuisine but also enhance the overall dining experience for your patrons.