Hering Berlin
Hering Berlin manufactures traditionally hand-crafted, elegant and contemporary tableware for everyday use.
In 1992 designer and master of ceramics, Stefanie Hering, founded her porcelain factory. Bearing the stamp of her personality and creativity. Hering Berlin today produces not only tableware but also drinking glasses, table textiles and lamps: a clean-lined aesthetic which relies on the sheer qualities of the material. Among the outstanding skills of Stefanie Hering –alongside her unique artistry – is her particular gift for taking highly sophisticated design right to the edge of what is technically possible. As a result, she has immensely expanded the possibilities for handmade porcelain – as well bringing new dimensions to other materials. As a manufacturer for the 21st century, Hering Berlin stands for impeccable craftsmanship, hand-made in Germany – for the essence of fine dining.
For any enquiry, you can send it to enquiry@siahuat.com.sg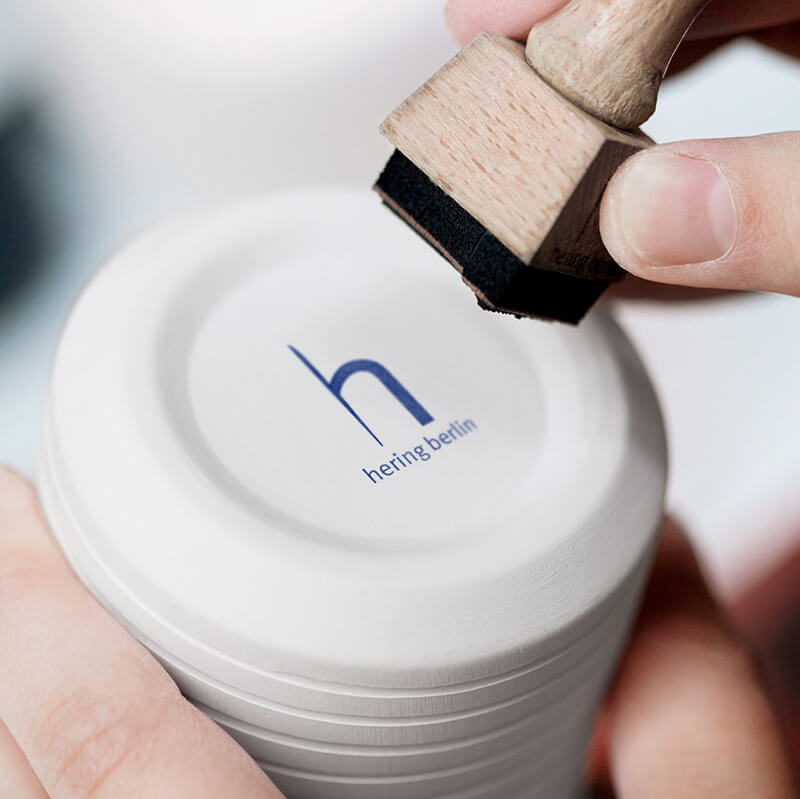 Get everything you need at Sia Huat
We offer a diverse selection of kitchen supplies/ equipment for commercial kitchens and professional chefs.