Asia's one-stop food service partner
In a vibrant and often demanding foodservice industry, Sia Huat aims to deliver more than quality products, as well as provide real and distinctive value through affordable pricing, responsiveness, convenience, vast product choices, ready stock, expertise and reliability.
Our philosophy is to always create win-win partnerships with our customers and suppliers. As an essential link, our mission is to ensure customers get the best-fit for their needs and help our suppliers to grow their brand in the region.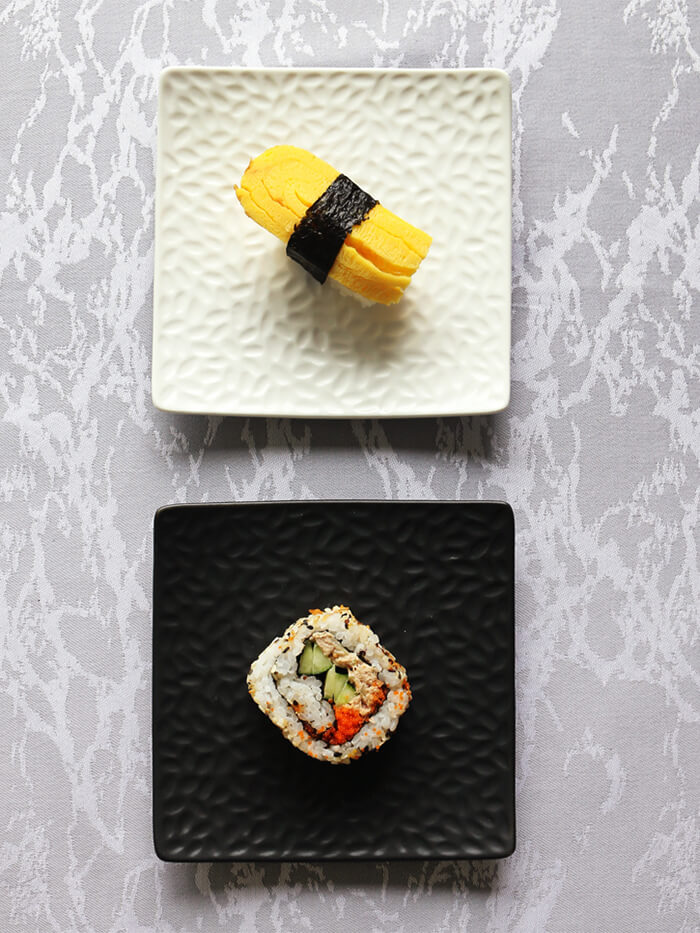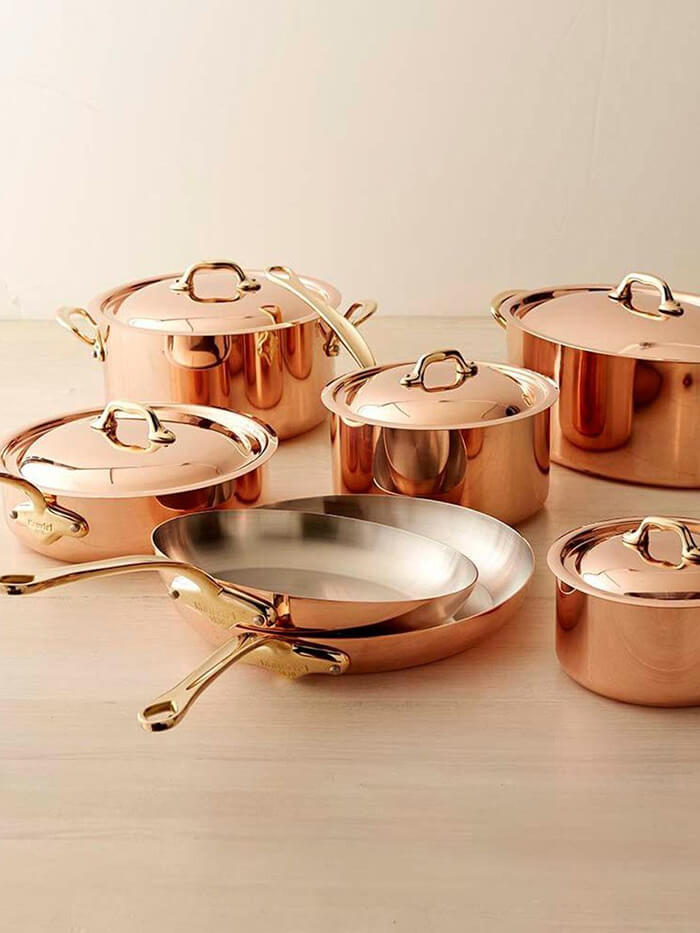 Get everything you need at Sia Huat
We offer a diverse selection of kitchen supplies/ equipment for commercial kitchens and professional chefs.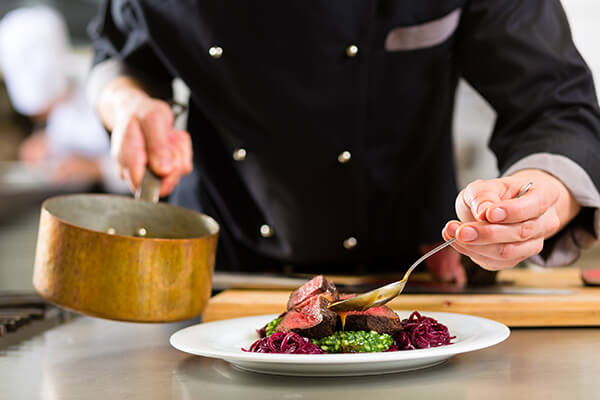 One stop solution for your business' needs
With over 60 years of market experience serving the hospitality and catering industry in the region, we have some of the best industry knowledge and finely curated product selection of cutleries, tableware, glassware, kitchenware and cooking gadgets/equipment.
Feel free to contact us for quick chat to find out how we can find you the best solutions for your food service operations.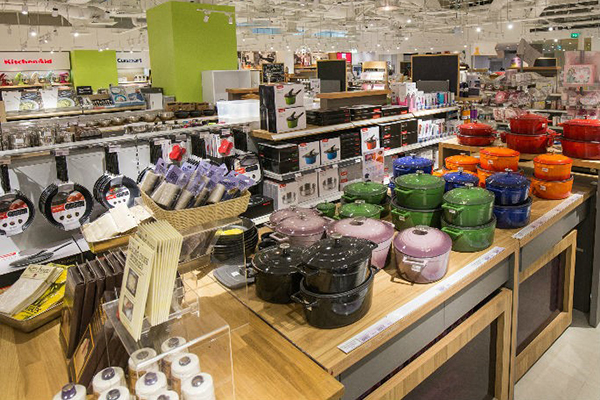 Stock up for your home
ToTT Store is the largest kitchenware and tableware retail store in Asia. A one-stop culinary destination for anyone who cooks, bakes or hosts, ToTT carrys a curated selection of quality brands including Jamie Oliver, Cuisinart and Magisso.
The two stores also feature state-of-the-art cooking studios that offer a comprehensive range of cooking and baking classes, private parties and team-building programs.